Moving tips and advice from experts in the moving industry
Do you have an upcoming move in front of you? Then, you should gather as much information as you can before the relocation. Questions such as how can find a reputable moving company and how to pack my personal belongings should have already popped in your mind. You are going to find the answers to these questions and many others that you haven't thought about yet.
With our moving tips, your relocation will become much easier and less stressful. Moving from one house to another will always be a difficult task and may hide many unforeseen obstacles, but when you have the right knowledge, you can overcome every challenge. Investing some time now in reading these helpful moving articles may save you a lot of trouble later during your move.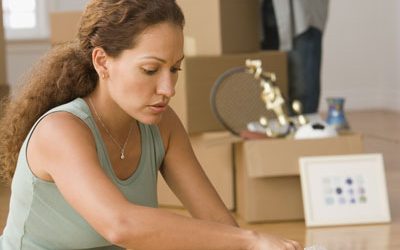 If you've made up your mind to use professional moving services for your upcoming house move, then it makes all the sense in the world for you to try to be one hundred percent ready for the arrival of your movers. Now that you've solved the major initial dilemma...