The Best Movers in Alexandria, VA
The most dependable partners in your relocation journey to Alexandria, VA
Moving to a new home can be a very challenging process in which there are many things that won't go according to plan. The road to your new life may not be as rocky as you think – аll you need to do is find a reputable moving company and things will go as smoothly as silk.

We can handle both your local and interstate moves to Alexandria, VA. Our professional moving team has years of experience and can make your relocation fast and easy. If you choose our full moving services, all you need to do is choose the moving day and the new location – we will take care of everything else. All of your personal belongings will be professionally packed and loaded on a moving truck, transported to your new home, and finally, all of your items will be unloaded and unpacked, if needed.
Our high-quality moving services have a 5-star rating on some of the most reputable customer review sites such as HomeAdvisor, MyMovingReviews, Thumbtack, and others. This rating is based on hundreds of testimonials from our customers who wanted to show their gratitude for the way we handled their relocation.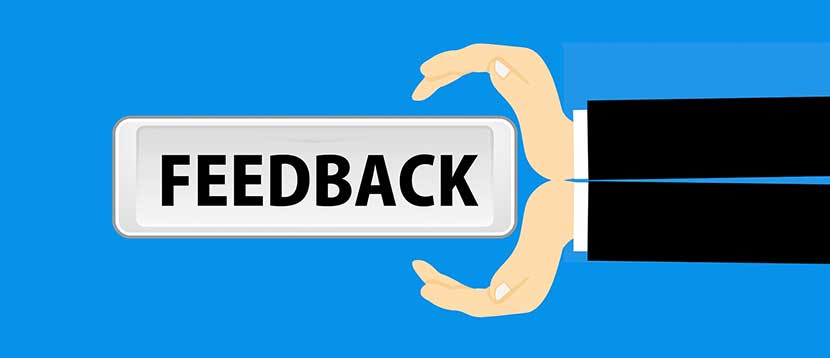 Customer reviews
We highly appreciate the feedback we get from our customers. It will help us improve our moving services even more.  If we get a negative response from some of our clients, we will analyze the mistakes that we have made and will do our best to prevent them in our future moves. Here are some of the testimonials that we have received on different customer review sites.
Great Experience!
This was the first time I ever used a company to move and next time I will definitely be giving Nation Capital a call. Before the move, they were excellent at communicating and answered all of my questions with kindness and patience. During the move they were punctual and courteous and, perhaps most importantly, handled all of our stuff with extreme care. They wrapped all furniture before moving it–even stuff that I didn't think was necessary–and packed up all of our loose lamps, etc. in boxes (something I hadn't even thought of doing). They were also extremely attentive and careful with where we wanted things to go in our new place. 5/5 stars – highly recommended.
Move size: Studio
Service cost: $1000
Thank you Nation Capital!
We can't ever imagine moving again on our own. We will call Nations Capital from now on! The movers were the nicest most professional group of people. They were so polite and friendly, maneuvered and handled all of our office equipment including delicate oversized machines with such care: wrapped, secured and moved in no time.
It was so easy!
Thank you Nation Capital!
– Tina, Frederick
Move size: Office Move
Service cost: $4000
Local Moving (under 50 miles)
They also helped with closing up boxes. They handled all boxes, especially the fragile ones with extreme care. It took about 5 hours of them to complete the move. They did a wonderful job, did not waste any time, and worked diligently to complete the move as quickly as possible.
Local Moving (under 50 miles)
I thought the whole service was excellent from quotation through to the actual move. The two men who did the move were professional and very diligent. Would recommend Nation Capital Moving to anyone. Extremely impressed.
These customer reviews were taken from Thumbtack.
Great movers! They were quick and efficient and did a great job disassembling and reassembling my bed. Will definitely refer them and will be happy to use again if the need arises.
The guys were great and were able to figure out a way to get our king size bed in our basement. Would recommend these guys for your next move!!
Short distance moves in Alexandria, Virginia
From Alexandria's historic center to its lavish modern neighborhoods, you'll see our trucks throughout the area. That is so because National Capital Movers is widely known for its professionalism, reliability, and affordability and has become one of the most trusted Alexandria moving companies. Our highly trained and experienced moving teams work in the safest and fastest way possible and have all the necessary tools to ensure the job is done right.
All of your things will be handled with care and expertise, so you won't have to worry about the condition they are going to arrive at your new location. If you want to guarantee yourself a smooth and stress-free relocation, give us a call at (800) 850-6353 to schedule your local move in Alexandria, VA, or get a free moving quote from our price estimator.
Interstate moves to Alexandria, VA
If you're moving across the country, you can count on Nation Capital Movers once again – our high-quality moving services will take the stress out of your interstate relocation and turn it into an exciting adventure. Our trustworthy moving specialists have the experience and know the proper techniques to overcome every obstacle that may occur during your long-distance move to Alexandria, VA. So don't waste time, get your free price estimate now and let us take care of all of the hard work regarding your relocation.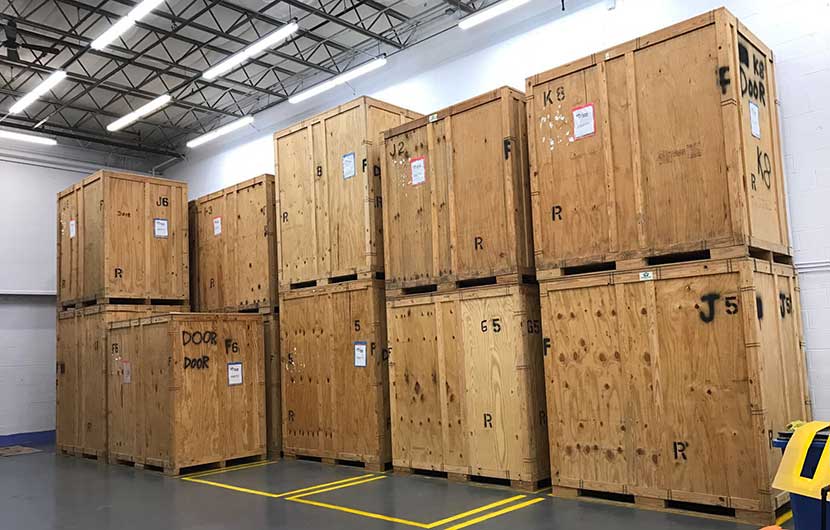 Different types of affordable storage services for your things
Whether you are moving to Alexandria, VA, or moving from Alexandra, VA to another city, you might want to arrange your new home before your personal belongings arrive, and if that is the case, we have two temporary indoor storage solutions for you. When you decide how long you want to leave your things there, you can choose either short term or long term storage. If you want to learn more about our indoor storage services, you can give us a call at (800) 850-6353 and we will answer all of your questions.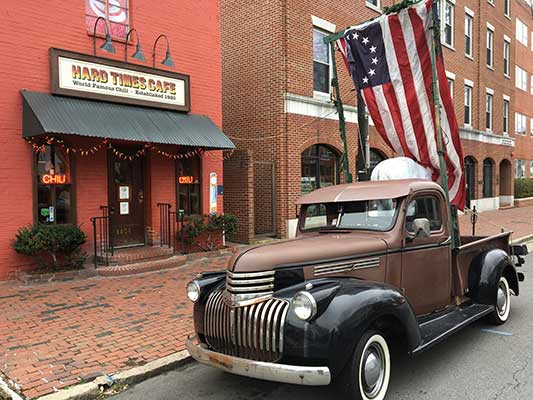 Useful information about Alexandria, Virginia
According to bestplaces, the cost of living in Alexandria is higher than the average for the state of Virginia and it is also higher than the national average. The average home price is about $542,100 and the median rent is about $2,749 (this price may vary depending on the size of the home you are renting). The city has a very low unemployment rate – it is about 2.3%. The medium income per resident is about $57,019 and the average household income is about $93,370 which is above the national average.
If you were wondering which part of Alexandria you should move to, the next information you are about to read will make your decision easier. Here is a list with the top 10 neighborhoods in Alexandria according to niche.
They have ranked these areas based on factors such as their crime, the cost of living there, what job opportunities do they offer, and others.
Taylor Run

Potomac Yard/Potomac Greens

Southwest Quadrant

Eisenhower East

Northeast

Braddock Road Metro

Old Town North

Potomac West

Landmark

Old Town
After you pick in which neighborhood in Alexandria you want to move to, you can fill a free moving quote and we will take care of everything else regarding your relocation.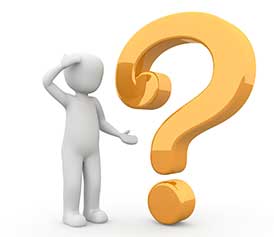 Some of our customers are very concerned when they leave their personal belongings in the hands of other people. They might ask a lot of questions so that they can know all of the details about the relocation. The questions we have listed below are two of the questions that we get asked the most. We at Nation Capital Movers hope that this information will help you with your upcoming move to or within Alexandria.
How can I find a trustworthy Alexandria mover?
One of the ways you can find out if a moving company is reliable is to read their customer testimonials. There, people will share their honest opinion on how the mover has performed their relocation. Also, if you find a move that is similar to yours, you will know how much they have paid for their moving services.
Why should I hire a professional Alexandria mover for my relocation?
Licensed moving companies have all of the needed tools and the knowledge to perform each relocation safely both for them and for your personal belongings. They have done countless moves just like yours and know how to solve every problem that may occur during your relocation. So, don't hesitate and get a free price estimate now.
Trusted, licensed and insured moving company