Your #1 Mover in Washington, DC - High Quality at an Affordable Price
Whether you're moving just around the corner or halfway across the globe, moving house is a difficult endeavor that requires a lot of hard work, careful planning, and prudent decision-making. To lessen that burden and ensure your successful relocation experience, you need a trusted moving partner by your side. Give us a quick call at (800) 850-6353 and we will take that pressure off of your back.

We're an award-winning Washington, D.C. moving company that has earned BBB accreditation and recognition from the American Moving and Storage Association, so you can trust that our customer service is second-to-none. Our moving team will execute your relocation in the smoothest and most efficient way possible, satisfying completely all your house moving needs and exceeding all your expectations as a shipper of household goods.
High-quality moving services for your Washington, DC relocation
We have the experience and the knowledge to handle properly every type of move in the Washington, DC area – from packing and transporting all of your personal belongings from your current home (whatever the size of your house) to moving your company to a new office building both short and long-distance. Here is a list of all of the moving services that our customers can choose from:
Booking our moving services is very easy. All you need to do is fill our price estimator and you will receive a free moving quote. After that, you will be contacted by one of our experts to discuss all of the details regarding your move to Washington, D.C.(or from the city to a different one).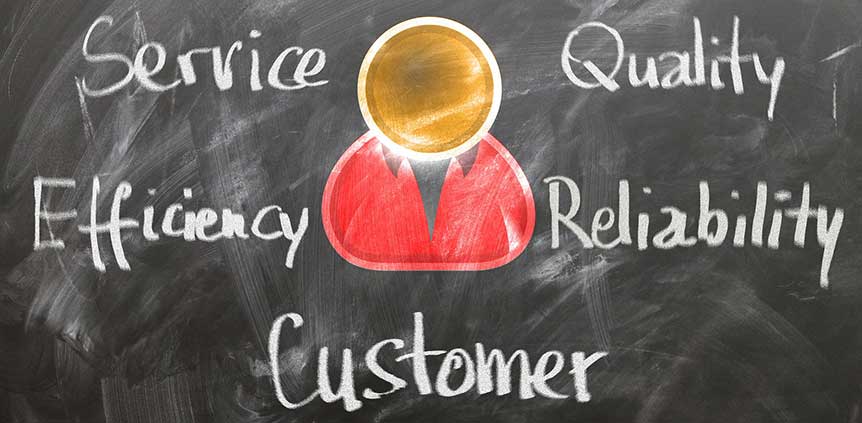 Dependable Local Movers in Washington, DC
If you're moving within the DC metro area, you'll need experienced movers that can easily navigate through the narrow streets of the historic quarters and deal with the strict access codes and limited access times of many of the buildings in the city. Our relocation experts are well acquainted with these schedules and know the area like the palms of their hands.
Your short distance move in Washington, DC will be handled with expertise and care and you won't have to worry about any of the steps of your relocation process. You will receive all of your items in your new home in the same condition as they were in your old location.
Are you looking for trustworthy Washington, D.C. mover?
Long-distance relocation to Washington, D.C.
If you're planning a long-distance move from Washington, DC to another part of the country (or the other way around), you can count on Nation Capital Movers once again to help you with this formidable challenge. We have done similar moves countless times and we know how to overcome every obstacle that might occur. 
No matter how far is the location of your new home, we have all of the needed skills, experience, and resources to carry out your relocation properly and at an affordable price. Our high-quality interstate moving services will be customized to fit your specific relocation needs and available budget, so you can rest assured that everything will go according to plan. All you need to do is give us a quick call at (800) 850-6353 and we will take care of everything else.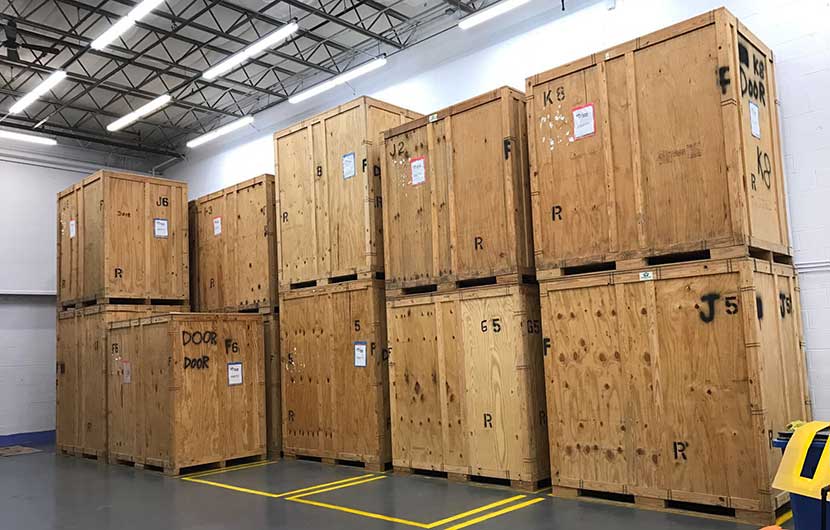 Storage solutions for your move in the Washington, D.C. area
If your new home is not ready yet and you want to figure out the perfect place for each of your items, you can again count on our assistance. Depending on the time for which you have to leave your personal belongings in our climate-controlled storage facility, you can choose either short term or long term storage.
By leaving your things in our warehouse, you can be 100 % sure that their condition will remain intact. If you need any additional information about our temporary storage solutions, don't hesitate and get a free moving quote from us.
You are getting secure storage options with features such as top security and surveillance at a good cost. Spend as much time as you need figuring out how to arrange your new home with no worries about your personal belongings.
Trusted, licensed and insured moving company