About Nation Capital Movers
Reputable moving and storage company
Nation Capital Movers is your moving company in short and long distance moves, as well as short and long-term storage solutions. Your move is our top priority. We are professional movers you can trust to take care of your standard or custom moving job.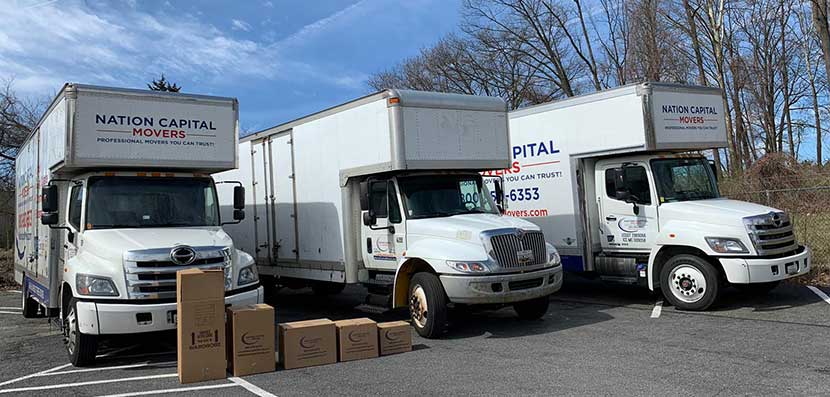 To make sure your belongings ride safe with us, we are fully Bonded, Licensed & Insured moving professionals with extensive experience and affordable rates.
We are registered with the US Department of Transportation and our US DOT number is 2969066.
We serve the continental USA. No job is too small or too large to handle. We have our own tractor trailers that constantly move household items within the USA. We also own box trucks for smaller residential moves.
Every single employee undergoes an extended training process to make sure your belongings are properly packed. All furniture pieces are wrapped in furniture pads. All loose items are packed into boxes. Your house or apartment is secured with pads and all walkways and stairs are secured with furniture blankets to prevent damage and ensure a smooth move.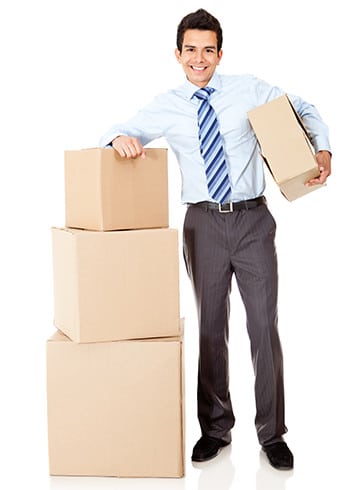 Professional moving solutions from Nation Capital Movers
We are not just any other moving company – you can expect your items to be handled with care by licensed and insured movers.
Our professional, trusted movers are equipped with everything needed to transport your items to your destination.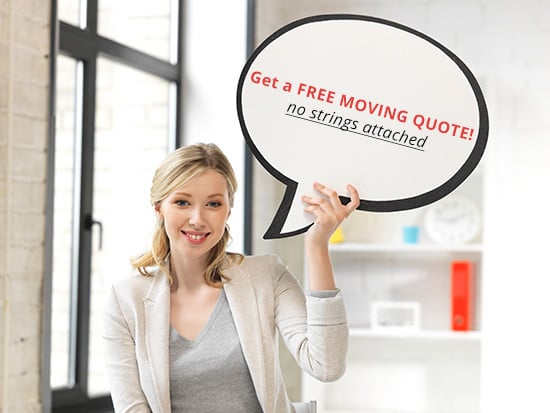 We know you require only high-quality moving service. Fortunately, you are at the right place! We can help you with long distance moves, short distance moves, short term and long term storage solutions. Fill in our quote to get a price for your move.
Moving Season Has Arrived!!Call Today for Your Risk Free Estimate!!800-850-6353

Posted by Nation Capital Moving on Thursday, June 6, 2019
Trusted, licensed and insured moving company