We at NationCapitalMovers are proud with our work and customers. We aim to provide the best possible moving experience at affordable rates so that you can have the energy to start your new life in your new home.
Write a review or see what our customers say about us:
Trusted, licensed and insured moving company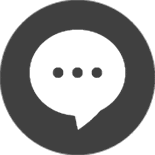 Contact us
We are here to answer all your questions.