Professional corporate office moving company
Experienced corporate office movers
Nation Capital Movers is a fully bonded, licensed and insured corporate office moving company. Reputable professionals not only in Maryland, Virginia, Washington DC but worldwide, we handle everything from small business office moves to complete corporate relocations.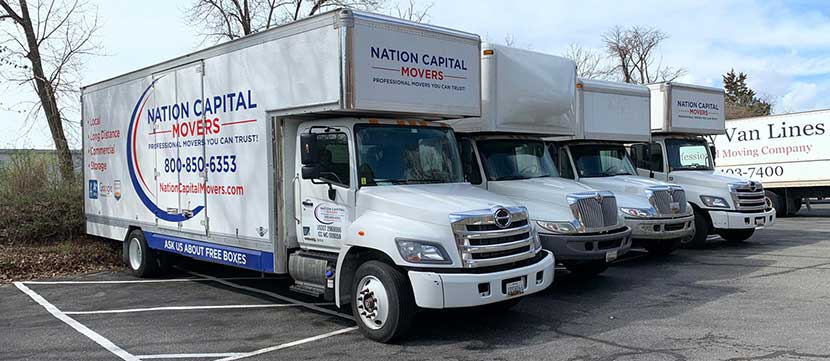 Having extensive experience in intrastate and interstate office moving, you can rest assured that your office move will go smoothly. The goal of our corporate relocation moving services is to minimize disruption in the workplace and return to normal levels of productivity right away.
No two office moves are the same as every business has unique needs. In order to
get a free estimate with no strings attached
,
please fill in our moving quote
.
Convenient and affordable commercial office movers on time
If you need to move office, your top priority is to get transported in time. Our convenient service is designed to get your business working as usual right away after getting relocated. Your office furniture, equipment, cubicles, phones and computers will be transported without any damage, thanks to our experienced business movers.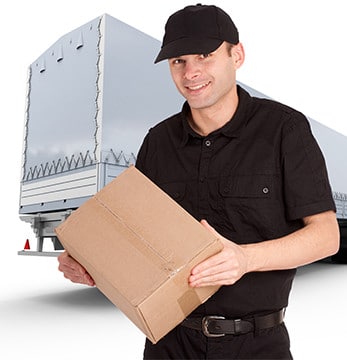 You might be asking yourself
"Who are the most affordable and experienced office movers near me?"
Nation Capital Movers
is an expert in local office moving and interstate office moving. To
get a free office moving company estimate
, simply
call

(800) 850-6353
to get a quote from our consultants. It has never been more convenient to get an estimate from heavy office furniture movers – fully bonded, licensed and insured moving company with experience.
Avoid downtime by hiring reputable business movers
Our business is to move your business. Simply put, our process-oriented moving professionals provide you with full-service relocation – let us handle packing, loading, transporting, unloading, and unpacking of your office items, business equipment, and other office furniture. Every box will be handled with care and attention, to keep your valuable office equipment safe during transportation. We share some of our expert knowledge on packing and other tips here.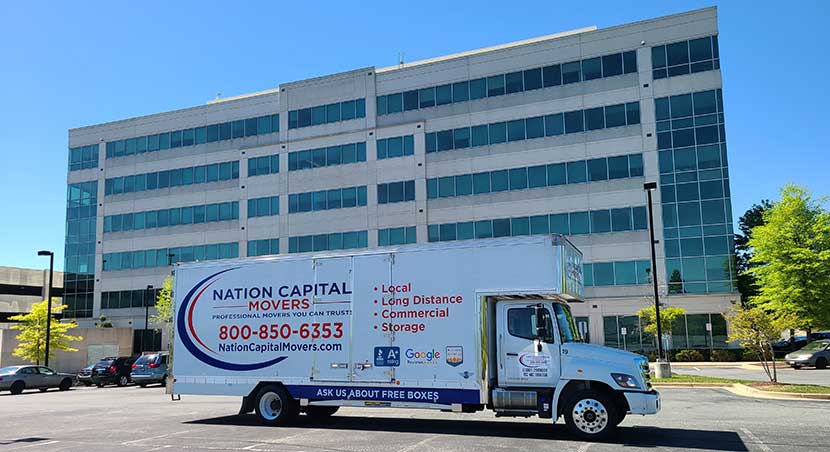 When hiring a reputable corporate moving company, you expect everything to go as planned.
The last thing you want is your business to experience downtime
, just because the moving company messed things up. That's why so many businesses contact us for their corporate moving needs – Nation Capital Movers
guarantees timeliness and safety
so that your business would seamlessly continue business operations as normal.
To find out the office moving expenses for reputable and professionals moving services, please fill in our quote for a free moving estimation – no strings attached. You can also give us a call on (800) 850 6353.
Trusted, licensed and insured moving company