Professional Office Movers - Fast Relocation at an Affordable Price
Nation Capital Movers is a fully bonded, licensed, and insured corporate office moving company. Our professional moving team can handle everything from moving a few items from a small office to complete corporate office relocation.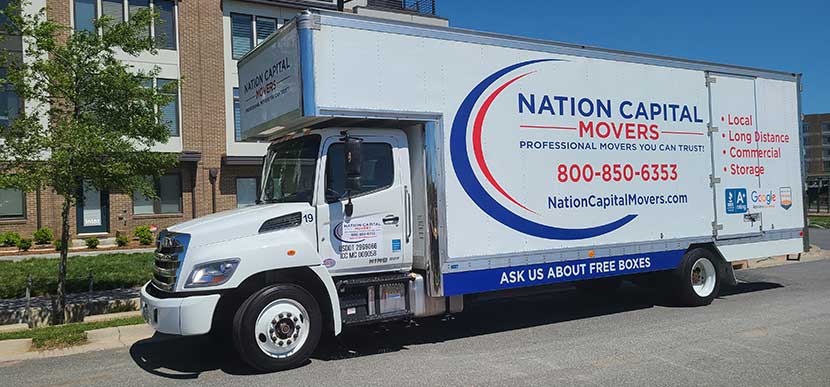 We have extensive experience in both intrastate and interstate office moving, so you can rest assured that your business relocation will go smoothly with no complications. The main goal of our corporate relocation services is to minimize the disruptions in the workflow of your business so that your levels of productivity can return to normal as soon as possible.
No two office moves are the same because every business has different needs. If you want to get a price estimate with no strings attached, fill in our free moving quote and our moving team will take care of everything else.
Affordable Full-Service Office Movers
We are a full-service office moving company and can handle your entire relocations – from packing and loading everything on to the moving truck to transporting all of the items to your new location and then unloading, unpacking, and placing everything in their proper place.
The majority of processes in your business will be put on hold during the time of the relocation, so your top priority should be the office move to be done on time and the schedule to be followed perfectly. This way your company can quickly return to its daily operations.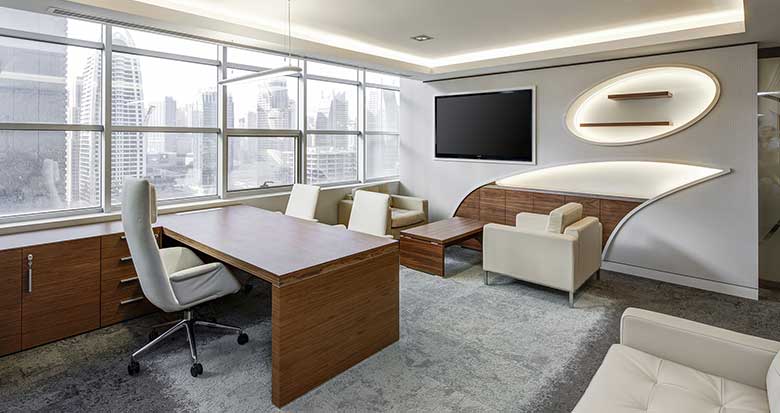 Professional packing of your office equipment 
All of the items in your office will be carefully packed and transported without any damages to your new office building. This includes things such as expensive electronic equipment (computers, monitors, printers, scanners, and others), office furniture (desks, chairs, bookcases, file cabinets, drawers, and others), and sensitive office documents and paperwork.
Special packing techniques are required to prepare the electronic equipment for safe transportation. This task should not be taken lightly and it's better to leave this job to experienced professionals such as Nation Capital Movers.
Every box will be labeled, carefully sealed, and handled with care and attention so that all of your valuable office equipment are safe during transportation. You won't have to worry about the condition of your items – everything will remain in one piece and intact.
Are you looking for affordable commercial moving service?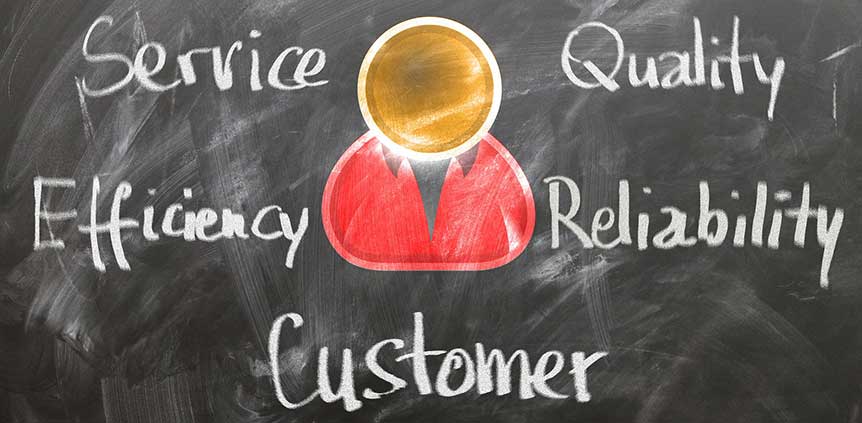 Different types of high-quality moving services
We offer a large variety of moving services and can cover not only your commercial relocation but also any other type of move. Here is a list of all of our other types of moving services.
If you want to use one of our moving services, all you need to do is fill our price estimator. You will receive a free moving quote and a customer representative will contact you to discuss the details of your relocation.
Why should you hire a reputable office moving company?
When you hire a corporate moving company, you expect everything to go as planned because every additional delay means more time in which your business won't be working at 100 % or even not work at all. The last thing you want is that additional downtime to be due to the relocation company messing things up or not following the time schedule at all.
Our professional relocation company has completed hundreds of successful business moves. That's why so many people entrust us with their valuable and expensive office equipment. We follow the time schedule strictly so that everything goes according to plan and the downtime for your business is minimal.
So, if you want your office relocation to go according to plan and with no complications, hire Nation Capital Movers as your reputable corporate mover. All you need to do is give us a quick call at (800) 850-6353 and we will take care of everything else.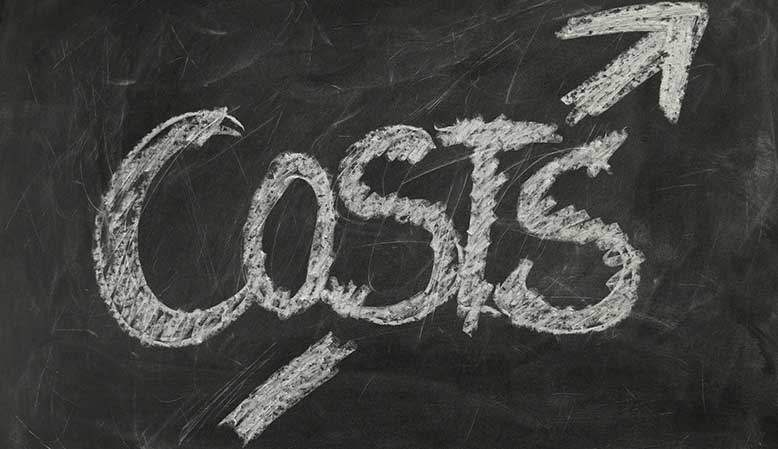 How much does it cost to hire reputable office movers? 
Commercial moving is a much more complicated process than a normal residential relocation and therefore, much more expensive. Special equipment and vehicles are required for this difficult move because all of the items that will be transported will be sensitive and valuable.
The average cost for the relocation of your office will be about $1.20-$2.40 per square foot of the facility for moving and about $0.90 per square foot for the packing of office equipment. For a more detailed price estimate fill in our free moving quote.
What affects my commercial moving cost?
There are many factors that may affect the final price of your corporate relocation. Here are the main ones:
The complexity of the task;

The total weight of your office goods;

The need for specialized services;
For more information about our office moving services, give us a call at (800) 850-6353. Our professional moving team will discuss with you all of the details regarding your commercial relocation and will give you an accurate price estimate.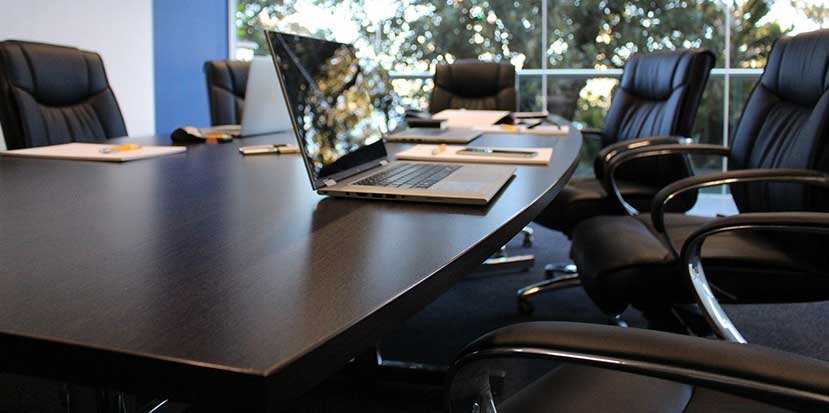 What is the difference between commercial moving and residential moving?
Commercial relocation is far more difficult than residential moving due to the complexity of the job and the limited time frame in which it has to be completed. Here are the main differences between the two types of moves:
Moving an office requires more planning of the relocation process. When the company owner chooses the day of the relocation, all business processes will be limited or stopped during the duration of the move.

On the other hand, moving a house is simpler – all of the items will be loaded on a moving truck and transported to the location on a specific day. Residential relocation is not as strict as office moves.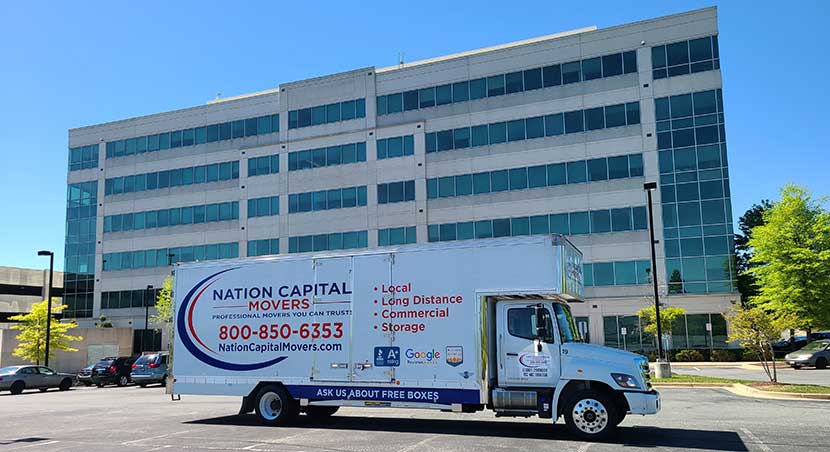 Commercial moves require the transportation of sensitive documents such as data records of employees which need to be kept safe and secure during the entire relocation process. Also, there might be computers with valuable company information.

There will be a lot of electronic equipment such as MFP's (multi-function printers), fax machines and others which needs to be transported during an office relocation. A residential move might involve the transportation of a few valuable items such as laptops, desktop computers, and televisions.
Trusted, licensed and insured moving company