The Best Movers in Centreville, VA
Why we are the best movers in Centreville, Virginia
Finding a good and reliable Centreville mover is the key to the success of your relocation. If you ask for full moving services, the moving company will take care of everything – from packing your personal belongings to loading them on a truck and transporting them to your new home. This long process starts by getting a free price estimate.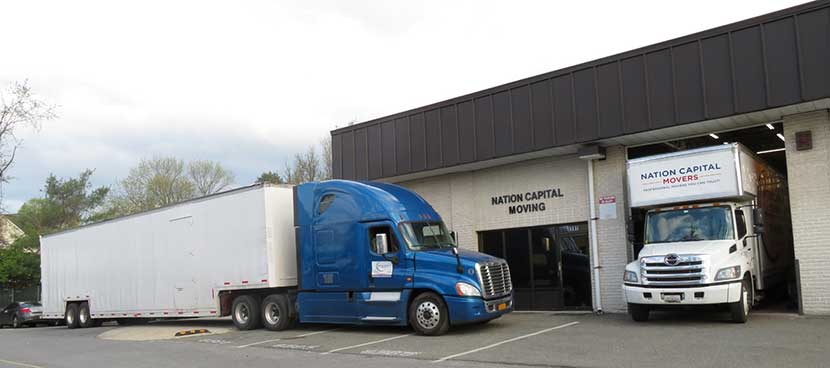 We at Nation Capital Movers can make your relocation fast and easy. Our moving company is fully insured and licensed with many years of professional relocation experience and an excellent track record. Our team is formed by experienced movers who are highly trained and will do all of the heavy lifting for you. We have a 5-star rating on some of the most reputable customer review websites in the USA. This can guarantee that we approach every move with professionalism and care.
Local movers in Centreville, VA
Nation Capital Movers is the perfect choice for your short distance relocation within the Centreville area. We are going to do it with maximum speed and efficiency so that your move can be smooth and completely stress-free. If you want to use our moving services, you can give us a call at (800) 850-6353 or fill a free quote. After that, our team of professional movers will take care of everything regarding your relocation.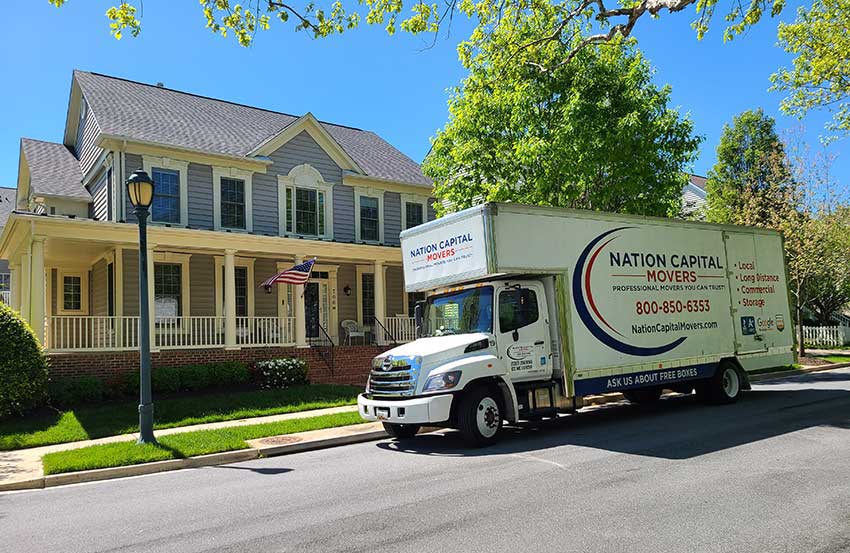 Long distance relocation to Centreville, VA
We can also take care of your long-distance moves to Centreville, VA (or from Centreville to any other location in the country) at an affordable price. We offer a wide variety of moving services to meet all of your needs and requirements. One of those services is the temporary storage of your household items. We have two types of storage – short term and long term.
Our team of professional movers will help you develop the best moving strategy for you and then they will give you an accurate price estimate for your final relocation costs which doesn't have any hidden fees. After all of this is done, you are going to have a clear idea of every step of your moving process – from the loading of your things on moving day to their transportation in your new home.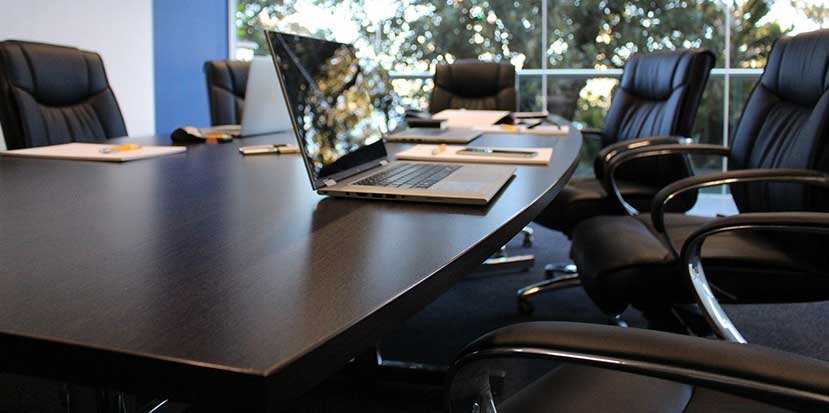 Office movers in Centreville
Commercial moving is one of the most difficult types of relocation. In some cases, all business processes have to stop until everything is set up in the new location.
If you want to avoid any unnecessary downtime for your business, you should hire professional commercial movers such as Nation Capital Movers. We have done hundreds of successful office moves and we know how to execute every task as fast and efficient as possible.
All of your office equipment and precious documents will be in safe hands with us. So, don't waste time and get a free moving quote from our price estimator.
Are you looking for reputable Centreville movers?
Secure furniture storage solutions for your Centreville relocation
If you need time to arrange everything in your new home before your personal belongings are delivered, you can count on our secure temporary storage. All of your items will be safely stored in our climate-controlled storage facility and you won't have to worry about their condition.
We have two options from which you can choose – short-term and long-term indoor storage. Pick the option that best suits your moving needs.
If you have any questions about our secure furniture storage, don't hesitate and give us a call at (800) 850-6353.

Different types of high-quality moving services
Our moving company offers every type of relocation service that you might need for your upcoming move. Here is a list of every moving service that we offer to our customers:
As you can see, we can cover all of your moving needs and at an affordable price. If you want to use one of our moving services, all you need to do is give us a quick call at (800) 850-6353.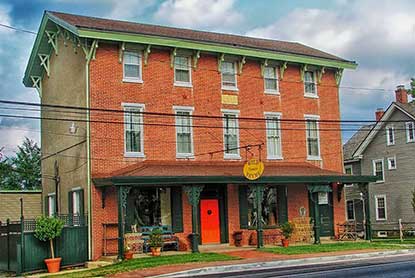 Helpful information about Centreville, Virginia
Homes in Centreville are very expensive. Their prices are not only some of the highest in Virginia but also in the entire USA. According to neighborhoodscout, the average price for a home in Centreville is about $410,610. The average rent is about $1,810. Keep this in mind when you decide to move there. Here is a list of the top ten most expensive neighborhoods in Centreville with their average prices of homes and rents:
| | | |
| --- | --- | --- |
| Neighborhood | Home price | Rent price |
| Lee Hwy / Bull Run Box Rd | $808,289 | $2,425 |
| Schneider Crossroads | $746,749 | $4,222 |
| Uniontown | $573,855 | $2,160 |
| Walney Rd / Poplar Tree Rd | $572,858 | $1,915 |
| Kamputa Dr / Cranoke St | $537,028 | $2,964 |
| Lee Hwy / Trinity Pky | $539,817 | $2,159 |
| Town Center | $519,193 | $2,696 |
| Compton Rd / Centreville Rd | $482,660 | $2,837 |
| Store House Dr / Saint Germain Dr | $482,674 | $2,286 |
| Centre Heights | $410,386 | $2,241 |
Frequently asked questions from our customers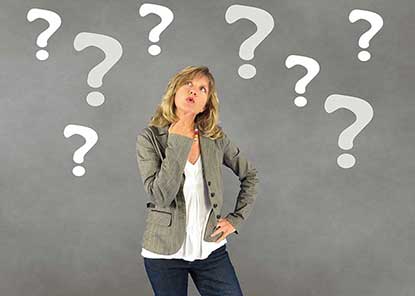 These are some of the most frequently asked questions of our customers. We hope that this information will help you with your future move to a new location.
Why should you choose Nation Capital Movers for your Centreville, VA move?
We are a licensed and professional moving company with years of experience in different types of moves. If you are looking for a stress-free relocation, don't hesitate and get a free moving quote from us.
Why should you hire a professional moving company for your Centreville, VA relocation?
Moving from one home to another is no easy task. A lot of complications may occur during your relocation and that's why you need a professional moving company for this job. If you want to use our moving services, fill in our free moving quote.
Customer Testimonials
Here are a few of the customer reviews we have received from our clients after we have completed their relocations. The feedback we get from them is very important for us. If we get negative customer reviews, that means that we have to improve our moving services.
Excellent movers!
My move from NC to PA was very smooth. I was very impressed with the care taken to move my things. I highly recommend them and will tell anyone I know about their service.
Move size: 2 Bedroom Home
Service cost: $2140
Polite, courteous and Professional
The move was from NC to CT. The movers were polite and very careful. They were responsive and helpful.
Move size: 1 Bedroom Home
Service cost: $1800
Excellent Moving Company!
Very satisfied! They made sure all of my furniture was securely wrapped in protective blankets and/or plastic so that it all made it to my new home safe and sound! They were friendly and professional and I highly recommend them!
Move size: 2 Bedroom Home
Service cost: $2300
Trusted, licensed and insured moving company