The Best Movers in Arlington, VA
Why we are the perfect choice for your Arlington relocation
We are a fully insured and licensed moving company with years of experience behind our back. Our team of professional movers can handle any kind of job. Our moving team can handle even the most bulkiest and heavy objects because they know the right techniques and have the proper tools for every relocation.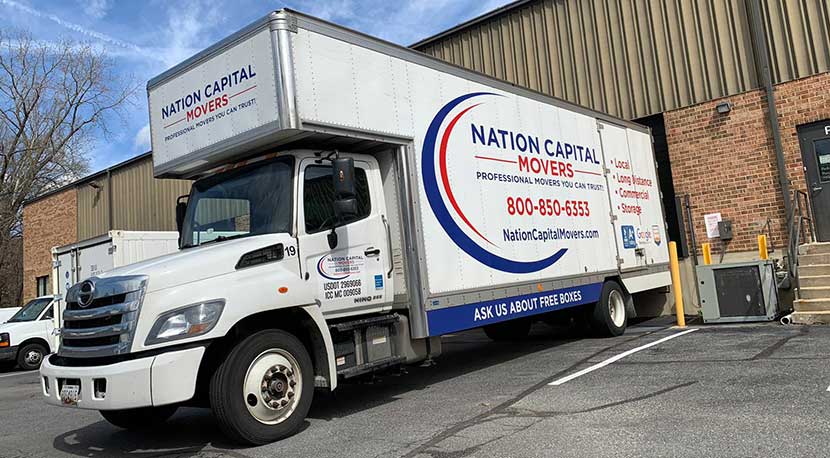 Our 5-star rating on some of the most reputable customer review websites in the USA can guarantee you that we approach every move with professionalism and care. So, don't hesitate and get a free price estimate. If you choose our full moving services, we will take care of your entire moving process – from packing and loading your things on the truck to transporting and unloading them at your new location. 
Different types of moves in Arlington, Virginia
We at Nation Capital Movers do both short and long-distance relocation in the Arlington area. Also, we can handle moving your office. Every type of move will be done with maximum speed and efficiency at an affordable price and that is why we are the best movers in Arlington, VA. With our moving services, you are going to have a smooth and completely stress-free relocation.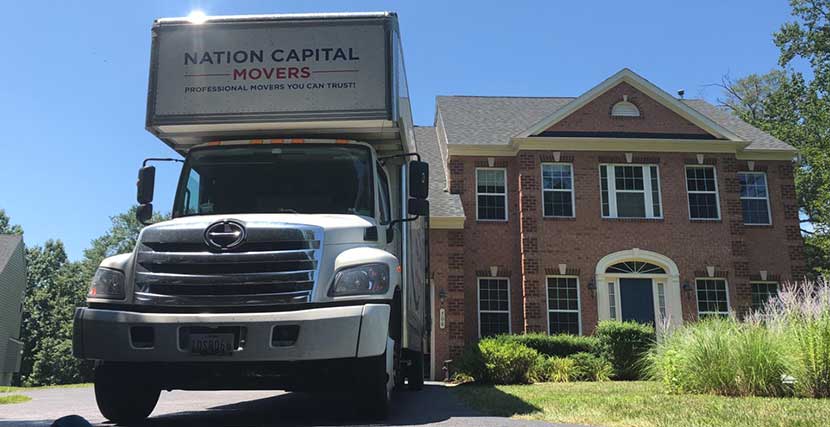 Temporary storage solutions for your items
If your new home is not ready yet for your personal belongings, you can use our temporary storage. Depending on the time for which you have to leave your things there, you can choose short term or long term storage. This way your items will be safe and secure and you won't have to worry about them.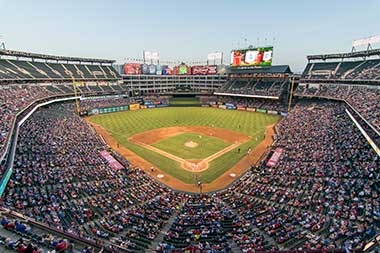 Interesting information about Arlington, VA
This city is one of the best places to live in Virginia. According to bestplaces, the average home price is $681,600 and the average rent for a home with 2 bedrooms is $2,154. These prices are higher than the national average, but the medium household income in this city is also higher – it is about $112,138. Arlington has a very low unemployment rate, so you won't have a problem finding a job when you move here.
Choosing the right area to live in is key to the success of your relocation, so here we have a list of the top 10 most desirable neighborhoods for living in Arlington:
Bluemont

Radnor/Fort Myer Heights

Ballston/Virginia Square

Clarendon/Courthouse

North Highland

Waycroft/Woodlawn

Colonial Village

North Rosslyn

Lyon Village

Cherrydale
When you decide to move to Arlington, all you need to do is fill a free moving quote and we will take care of the rest of your relocation journey. You don't have to waste any more time searching for full service moving companies in Arlington, VA.
The top 2 FAQs from our customers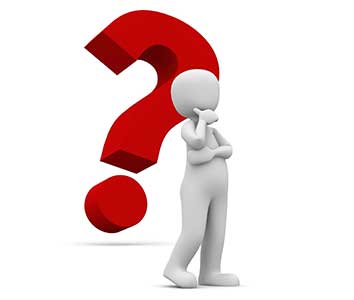 Some of our customers ask a lot of questions before they decide to use our moving services and that is perfectly normal because we are going to take care of all of there personal belongings. We hope that this information will help you with your future move to or within Arlington and save you the time of asking these questions.
How can I find a reliable and affordable mover in Arlington, VA?
The best way to find a trustworthy moving company is to read customer testimonials. When you find out how that mover has performed on their previous moves, you will able to make a fact-based decision. Also, you will know how much the previous customers have paid for their relocation.
Why should you use the moving services of a professional Arlington mover for your relocation?
Licensed moving companies have the experience and the knowledge to pack and move each item safely. For example, if you try to move a piano and don't know the proper technique to do it, you might get hurt and damage the musical instrument. That is why the best solution for your move to Arlington, VA is to hire a professional moving company that will take care of everything regarding your relocation.
Reviews from our customers
Some of our customers were so satisfied with the way we handled their relocation that they decided to express their gratitude by leaving a testimonial for us on mymovingreviews. We appreciate very much the feedback we get from our customers because it will give us a clear idea of what we have to improve in our moving services so that all of our clients can have a stress-free relocation.
Efficient and Careful
National Capital helped me move my stuff from D.C. to New York last week and they did an amazing job. Peter and Justin were very accommodating with the special items I had and paid special attention so that everything was moved with care. My stuff arrived well in time and the off-loading was careful and fast as well. I would highly recommend using this service and if I ever move again, I will be sure to use them again.
Move size: 2 Bedroom Home
Service cost: $3000
Moving Experience – PA to FL
Peter and Migel did a fantastic job on handling house hold goods..
Arrived on time to pickup house hold goods. Loaded items with quickly and efficiently. Recommended alternatives to the way the items were packed by me, if they thought there was a better way to do it. Excellent Job.
Rod Gallagher
Move size: 3 Bedroom Home
Service cost: $1359
Excellent Moving Company!
The beginning of the move started out a little bumpy however Viktor made things right and was very professional and accommodating. I would use them again.
They package everything very well and are very efficient. The move was much quicker than expected.
Move size: Studio
Service cost: $900
Trusted, licensed and insured moving company