Experienced Movers in Frederick, MD That You Can Trust a 100%
Why you should use a moving company for your relocation to
Frederick, MD?
Moving from one house to another is not an easy process. It is a challenge in which many unforeseen obstacles may occur. If you want to overcome everything and have a stress free relocation, you should hire a professional moving company for the job. For example, don't struggle by yourself trying to figure out how to move a large couch or a heavy piano.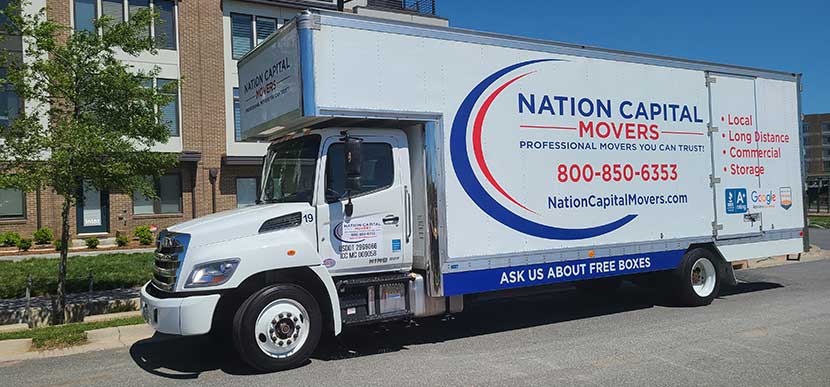 There are special techniques and equipment which will make the entire moving process easier and safer both for your things and for yourself. You don't need to buy or know anything. All you need to do is get a free moving quote from our price estimator and we will take care of your relocation.
Local movers in Frederick, MD
If you are looking for a fast and efficient mover for your short distance relocation, you are in the right place. We at Nation Capital Movers have completed thousands of successful short distance moves in Frederick, MD. We know how valuable your time is and we don't want to waste it. Don't assume that we compromise quality for speed.
If you want to book our high-quality moving services, all you need to do is give us a call at (800) 850-6353 or get a free moving quote from our price estimator. After that, our moving team will arrange all of the details regarding your relocation within Frederick, MD.

What a wonderful experience I had with Nation Capital Moving. From the time Roberto, Palma, and Flores arrived at our home they were professional, courteous, careful, and quick. They stayed late building beds just to make sure my daughters could sleep in them in their new home! Thank you so much for the amazing work! Would recommend them in the future to anyone.
Long-distance relocation to Frederick, Maryland
Whether you are moving within city limits or to a different city, you can count on us for а safe and stress-free relocation to Frederick, MD (or from Frederick to any other location in the country) at an affordable price. Every relocation is executed safely both for the movers and for the things they are transporting. We will deliver all of your personal belongings in your new home in the condition that we take them.
Our professional moving team has the experience and the knowledge to relocate even the bulkiest and heaviest objects, so don't worry if you have a piano or a pool table, for example, they won't be a problem for us. Long-distance moves are always nerve-wracking and full of surprises (not the good type of surprises) but with Nation Capital Movers, all of your things will be in safe hands.
Justin and his team was awesome, they paid attention to detail and was very professional. I will be using them when ever move again. Trust in Nation Capital Moving!! They were the best!!
Commercial moving services within the Frederick area
If your business and the number of staff members is growing, then it is time to move to a bigger office building. In that case, you're going need the help of a reliable commercial mover. We know that for the duration of the move most of the processes in your office will be paused or in some cases, the entire company might stop working and that is the reason why we will try to move all of your equipment as fast as possible so that every process can start working properly again.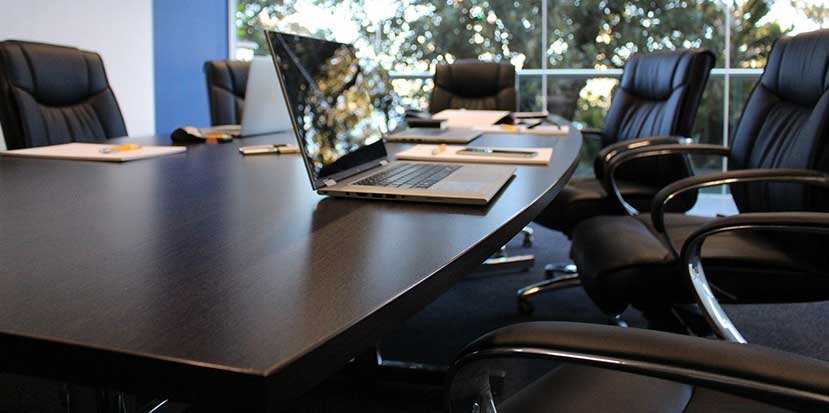 Every item will be handled with care and attention. We have all of the need tools for a successful office relocation. Every piece of your office will be properly packed and loaded on the transportation vehicle. Our moving team knows the necessary special packing techniques for packing electronic equipment such as computers and MFPs (multi-function printers). As you can see, our team of professional movers is fully capable of performing a successful commercial relocation of your office.
We just completed our move AHEAD of schedule. The owner and employees are very responsive, professional and the price was very reasonable. I will be sure to recommend this company to anyone in need because their quality of work is great!
Indoor temporary storage rental for your personal belongings
If you don't want your items to be delivered right away, you can use our affordable storage services. We have two options from which you can choose from:
When you decide for how long would you want to leave your things in our secure storage facilities, you can pick the appropriate option from the two.
With our high-quality temporary storage services, you won't have to worry about something happening to your personal belongings while they are in our storage facilities. They have many advantages such as climate control, storage vault system, security, and surveillance. Your items will be protected from the outside elements.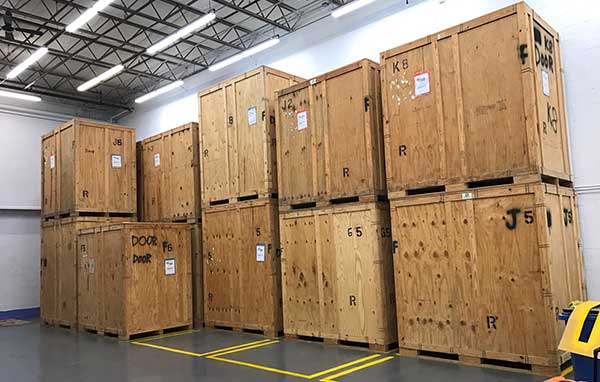 As you can see, whatever the reason that your things can't be delivered immediately to your new home, you have the perfect place to leave them for as long as you need – our indoor storage facility. If you have any questions regarding our storage rentals, don't hesitate to give us a call at (800) 850-6353.
They helped us move out a 2 bed condo to a storage facility and did an amazing job!!! Will definitely use these guys again.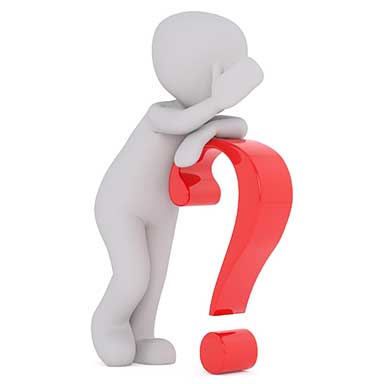 Most people want to find as much information as they can before they leave their personal belongings in the hands of a specific moving company. We at Nation Capital Movers try to provide you with as much information as we can and answer all of your questions in advance so that you can make an informed decision.
Here are two of the questions we get the most from our customers. We hope that this information will save you the time of asking these questions yourself and help you in the quest of finding a reputable Frederick mover.
Why should I use Nation Capital Movers for my relocation to Frederick, MD?
We are a trustworthy moving company with many years of experience and we have done thousands of successful moves. No job is too big or too small for us. We handle all types of moves - including local, interstate, and commercial ones.
Is Nation Capital Movers a reliable moving company?
One of the ways you can find out if we are a dependable moving company is to read customer testimonials. There are hundreds of our previous customers which expressed their gratitude for the way we handled their relocation by giving us a positive customer review. There a many reputable review sites on which you can find what people think of our moving services.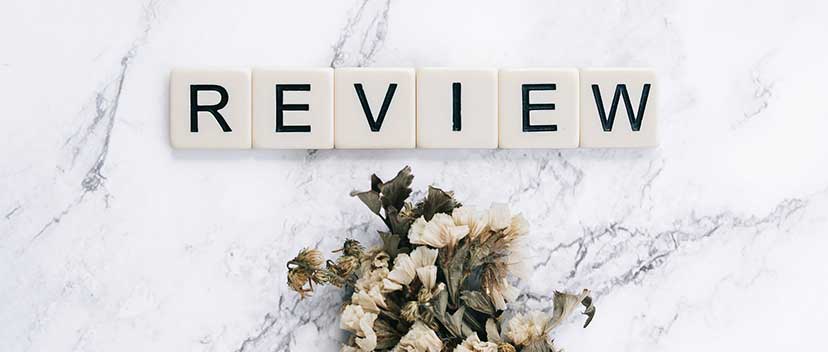 What do our previous customers say about our moving services? 
Many of our previous customers were so satisfied with the way we handled their relocation to their new homes that they decided to leave us a positive response on a reputable customer review site such as MyMovingReviews, Thumbtack, and HomeAdvisor. We also have good customer reviews on Google Reviews and BBB. Our moving service is rated with 5 stars. This rating is based on hundreds of customer testimonials.
Each review that our customers give us will help us make our moving services even better for our future customers. We appreciate both positive and negative responses. If we get a negative review, we thoroughly analyze it to find out what are the mistakes that we have made so that we can prevent them in our future moves. Our goal is each and every one of our customers to have a  high-quality moving experience.
Information about Frederick, MD that might come in handy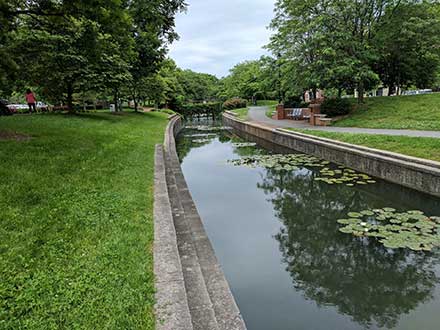 Before you decide to move to Frederick, MD, you should have a basic idea of what is the cost of living there. For example, according to bestplaces.net, the average home price is around $283,800 and the rents vary from around $1193 for a studio to $2320 for a 4 bedrooms home. The unemployment rate is near 3.8% and the average household income is about $65,967. A Frederick resident will have an average yearly salary of around $32,751.
If you have wondered which neighborhood to choose in Frederick, the following list will help to make that decision. According to neighborhoodscout.com, these are the most expensive neighborhoods in Frederick. The two major factors on which they have ranked them are the average price of a home and the average rent. The list is starting with the most expensive neighborhood in the city.
City Center

Hood College / Rosemont Ave

Urbana

Fingerboard Rd / Singleton Pl

Bartonsville

Clover Hill

Flint Hill / Hope Hill

Mount Pleasant / Daysville

Charlesville / Bloomfield

Braddock Heights
Trusted, licensed and insured moving company