The Best 5-Star Rated Moving Company in Bethesda, Maryland
A great first step on the road to a happier and better life is a safe and trouble-free move. The easiest and surest way to do that is to hire a professional  Bethesda mover such as Nation Capital Movers.

We are a licensed, bonded, and insured moving company with many years of experience and an excellent reputation in the moving industry. So, if you want a good start to your new life, get a free moving quote from us and we will make your relocation as smooth as possible.
Why should you choose us as your Bethesda moving company?
Our track record is spotless and every relocation that we do is trouble-free and on schedule. You can also count on high-quality customer service at an affordable price.
Our moving company has an A+ rating with the Better Business Bureau and ProMover status with the American Moving & Storage Association. So, now you know what to expect from our moving services – professionalism in every step of the process.
Are you looking for trustworthy Bethesda, MD movers?
What moving services do we offer our customers for their Bethesda relocation?
We, at Nation Capital Movers, can cover all of your moving needs. No job is too small or too big for us. Whether you are moving a heavy and bulky item such as a pool table or your entire house, you can count on us to handle everything with speed and efficiency.
Here is a list of all of the moving services that our customers can choose from. Give us a quick call at (800) 850-6353 if you want to use one of them and you won't regret picking us as your Bethesda mover.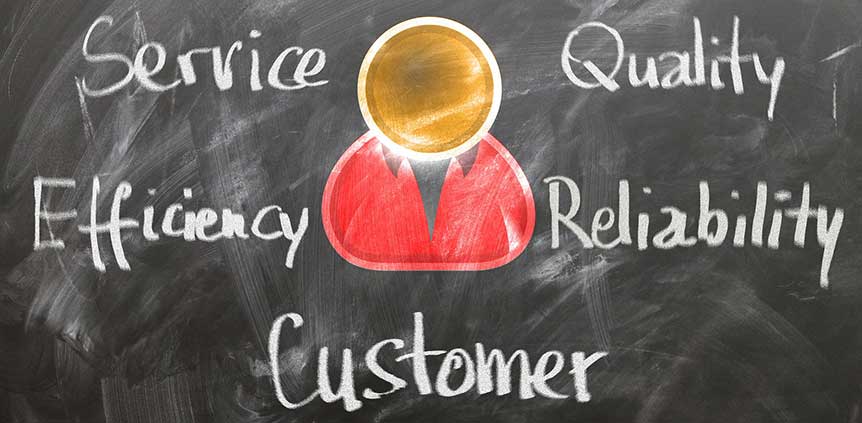 Reputable local movers in Bethesda, Maryland
If you are looking for a quick short-distance relocation in Bethesda at a good price, you are at the right place. Our moving team has the experience and the knowledge to execute every step of your relocation process properly.
All of your personal belongings will be safely moved from your old home to your new one. You can be 100 % sure that you will receive every item in the same condition as it has been in your old location.
Long-distance relocation to Bethesda, MD
Moving to a nearby neighborhood is hard, but when you have to move to a new location that is hundreds of miles away from your old home, it becomes even 10 times harder. Such relocation requires perfect planning and preparation – there is no room for mistakes.

That's why we recommend using our full moving service for your relocation to Bethesda, MD (or from Bethesda to any other location in the country). If you choose this option we will take care of the entire moving process – from packing all of your items and loading them on the truck to transporting and unpacking them in your new home.
As you can see, interstate moves are no easy task and you should definitely not attempt to move by yourself. So, go the safer route and hire a professional Bethesda mover for the job. 
All you need to do is fill our price estimator and you will get a free moving quote. After that, you will be contacted by a customer services representative and will discuss with you all of the details regarding your Bethesda relocation.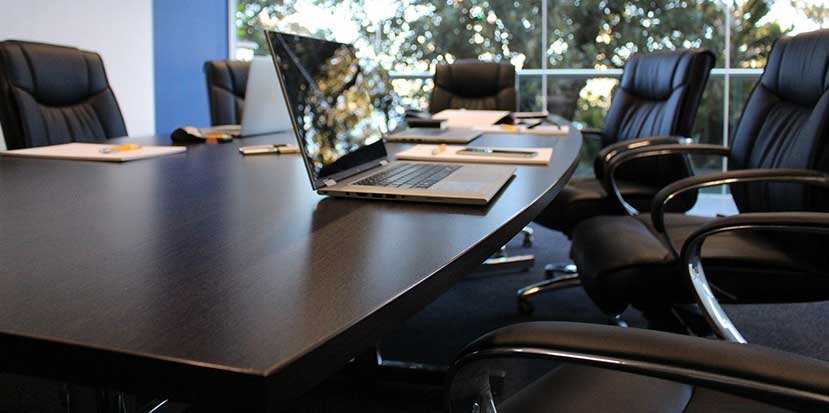 Experienced Bethesda commercial moving company
We have helped many companies move their offices to new locations (both short and long distance). This is a very difficult type of relocation because the office equipment that will be transported is valuable and sensitive.
Our moving company has all of the needed special equipment and vehicles to execute this task. Also, we know the necessary special packing techniques for the safe transportation of your electronic equipment such as computers and printers.
Trusted, licensed and insured moving company