The Best Movers in Stafford, VA
Finding the right Stafford, Virginia mover
If you have decided that is time for you to move to a new location, then there is a very important decision in front of you – choosing the right mover. This is a key factor in the success of your relocation.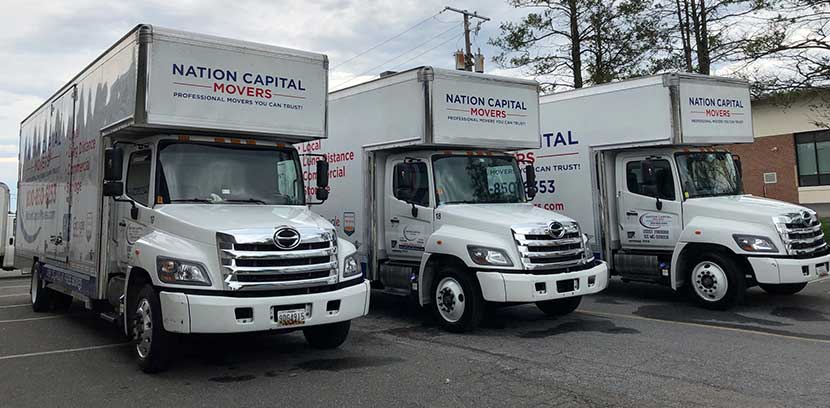 The best way to find a trustworthy moving company for your upcoming move to or within Stafford, Virginia is to read customer reviews. By reading them, you will find out how the mover has performed its previous jobs. The honest opinion of a mover's previous customers will help you make the right decision.
Why you should choose us for your Stafford, VA move
Nation Capital Movers is a moving company with many years of experience and has completed thousands of successful relocation jobs – both interstate and local moves. Our team of professional movers knows the proper techniques and have all of the needed tools to perform each relocation safely both for them and for the items they are moving.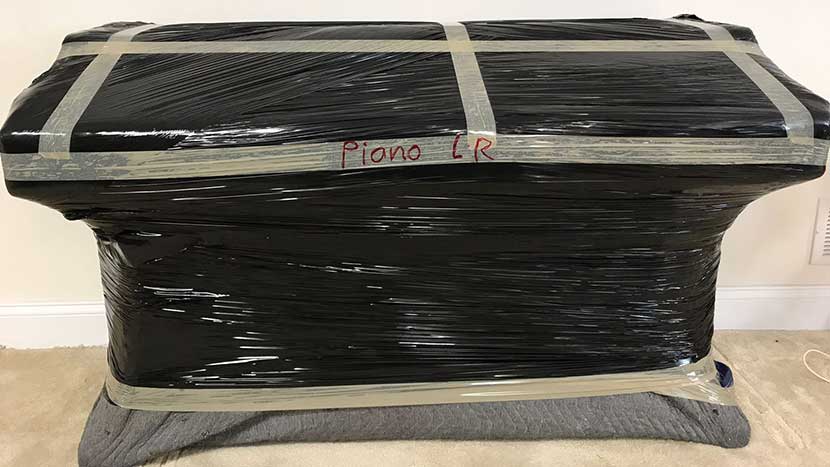 Even the most bulkiest and heavy objects are no problem for our moving team. You won't have to worry about the condition in which your items are going to arrive in your new home – all of your personal belongings are in safe hands with us. All you need to do is give us a call at (800) 850-6353 or get a free moving quote from our price estimator and your move to or within Stafford can begin.
How do our customers rate our moving services
If you still aren't convinced that you should use our moving services for your relocation to Stafford, you can check out what is our rating on different customer review websites. We have a 5-star rating based on hundreds of customer testimonials on sites such as HomeAdvisor, MyMovingReviews, Thumbtack, and others. These are some of the most reputable customer review websites in the USA. This means that our previous clients are satisfied with the quality of our moving services.

Testimonials from our previous customers
Many of our customers wanted to show their gratitude for how we handled their moves to their new homes and they did it in the form of reviews. By sharing their moving experience, they can help many people with their future moves. We appreciate all of the feedback that we get – both negative and positive.
The honest opinion of our clients will give us a clear idea of what we have to improve in our moving services so that all of our future customers can have a stress-free relocation. Our goal is to provide only high quality moving services to all of our clients. Here are a few of the customer testimonials that we have received on different reputable customer review websites.
Office move went well
Our office downsized recently and moved to a new location. The move went really well. The team arrived on time, packed everything carefully and quickly and then unpacked rapidly and without incident. The crew was very pleasant and had lots of patience as we asked them to rearrange furniture several times. Came in under estimate by more than $200.
Move size: Office Move
Service cost: $2400
This review was taken from MyMovingReviews. We also do commercial relocation, so if your company needs to move to a new location in Stafford, you can give us a call and we will make the transition fast and easy.
Local Moving (under 50 miles)
They also helped with closing up boxes. They handled all boxes, especially the fragile ones with extreme care. It took about 5 hours of them to complete the move. They did a wonderful job, did not waste any time, and worked diligently to complete the move as quickly as possible.
This customer testimonial was taken from Thumbtack. Another one of your satisfied clients expressed his gratitude for our high-quality moving services.
The guys were excellent. They did a thorough and efficient job. They were amiable and humorous and just made the experience smooth and fun (which was not required but a huge bonus). I would highly recommend the moving company and that team.
A review from one of our customers on HomeAdvisor. The person was so satisfied with his moving experience that he would recommend our moving company to other people.
High-quality temporary storage services for your Stafford move
We offer our customers two types of storage solutions – short term and long term storage. These options are perfect for you if don't want your personal belongings to arrive right away in your new home in Stafford, VA. Our storage facilities have the perfect conditions so that all of your items can be safe and secure.
You won't have to worry about something happening to them – you will receive them in the condition that you have left them with us. All you need to do is decide for how long do you want to leave your items in our storage facility. If you want to receive more information about our indoor storage services, give us a call at (800) 850-6353 and we will answer all of your questions.

Short and long-distance moves to Stafford, VA
Whether you're moving across the country or just around the neighborhood, you are going to need the help of a trustworthy moving company. Moving from one location to another is never an easy process and many unforeseen problems may occur.
That's why it is not a very good idea to attempt to move by yourself. You can count on Nation Capital Movers for this job. We are a fully insured and licensed moving company. Our professional moving team can handle both your local and interstate moves in the Stafford area. Our high-quality moving services can make your relocation to Stafford a stress-free one.
If you want to leave your entire move in our hands and choose our full moving service, then all that you need to do is pick a moving date. We will take care of everything else regarding your Stafford relocation. Every task will be done with maximum speed and efficiency at an affordable price without compromising the quality of our moving services. So don't waste any valuable time and get a free price estimate now.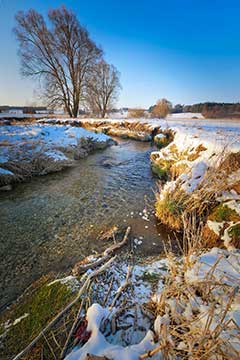 Interesting facts about Stafford, Virginia
Stafford has many places that you can visit if you decide to relocate there. If you love museums and historical sites, this place is perfect for you. You will see one of the highest concentrations of museums and historical sites in the USA. There is also something for people who love nature. You will find many national parks and trails that you can explore – from easy walks to challenging hikes.
Must-know information about Stafford
According to bestplaces, the unemployment rate in Stafford is 3.0%. This is lower than the national average which is 3.9%. You won't have any problems finding a suitable job with such a low unemployment rate. The average income per Stafford resident is about $39,158 and the median household income is about $103,005. The median home price is about $338,500. The average rents range from about $1415 to about $2678 depending on the size of the home.
Frequently asked questions from our customers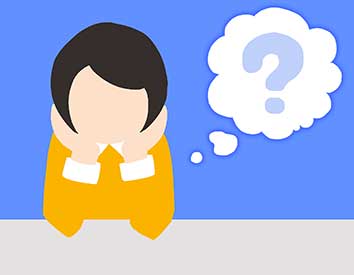 We try to help our future customers with as much information as we can before their upcoming moves. That is the reason why we have listed two of the most frequently asked questions of our customers. You can ask us any other questions that come to your mind by giving us a call at (800) 850-6353. We hope that this information can give you more clarity about your future move to or within Stafford, VA.
How to find a reputable Stafford, VA mover?
By reading customer reviews, you are going to have a clear idea of how this mover has handled their previous moves and what the quality of their moving services is. If the positive testimonials outweigh the negative ones, you should consider this moving company for your upcoming relocation.
What type of moving service should I choose for my Stafford relocation?
If you want your Stafford relocation to go as smoothly as possible, you should pick a full moving service. The moving company will take care of every step of the relocation process - from packing and loading your personal belongings on the moving truck to unloading and unpacking them in your new home.
Trusted, licensed and insured moving company