UNIFORMED & SCREENED EXPERTS
Our insured and licensed professionals arrive in uniform ready to do the job for you!

INDEPENDENT AND FAMILY-OWNED
We offer flexibility, exact solutions and the best prices possible!
CUSTOM MOVING PLANS FOR ANY BUDGET
We'll assist you to build a custom moving plan perfect for your specific needs so you only pay for what you need.

FREE IN-HOME ESTIMATES
We offer guaranteed pricing with no hidden fees or charges—ever!
Areas we provide in-home estimates
Washington DC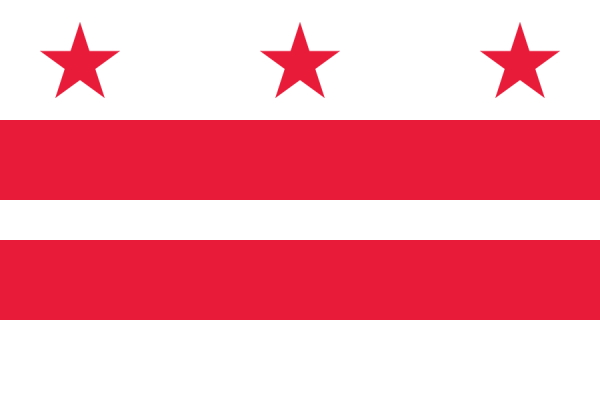 Maryland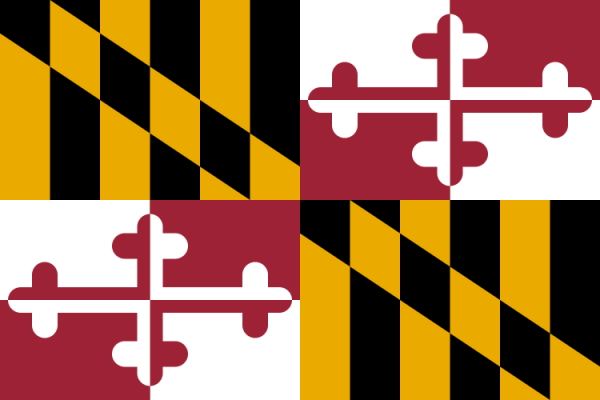 Virginia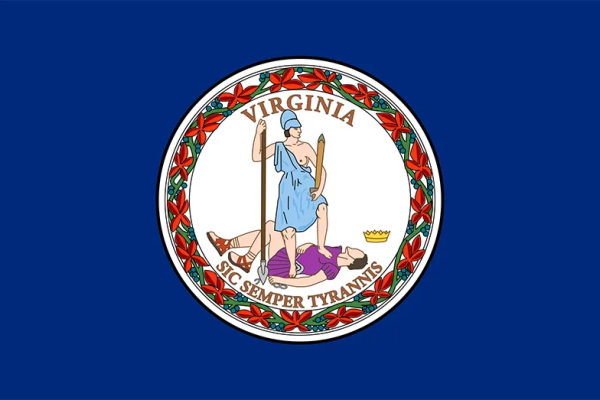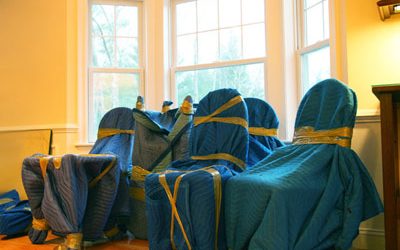 Moving from one home to another often presents a number of challenges along the way – from finding a reputable moving company to packing up your things safely for transport. But if you choose to also take with you some or maybe even all the furniture pieces you own,...